Buford Massage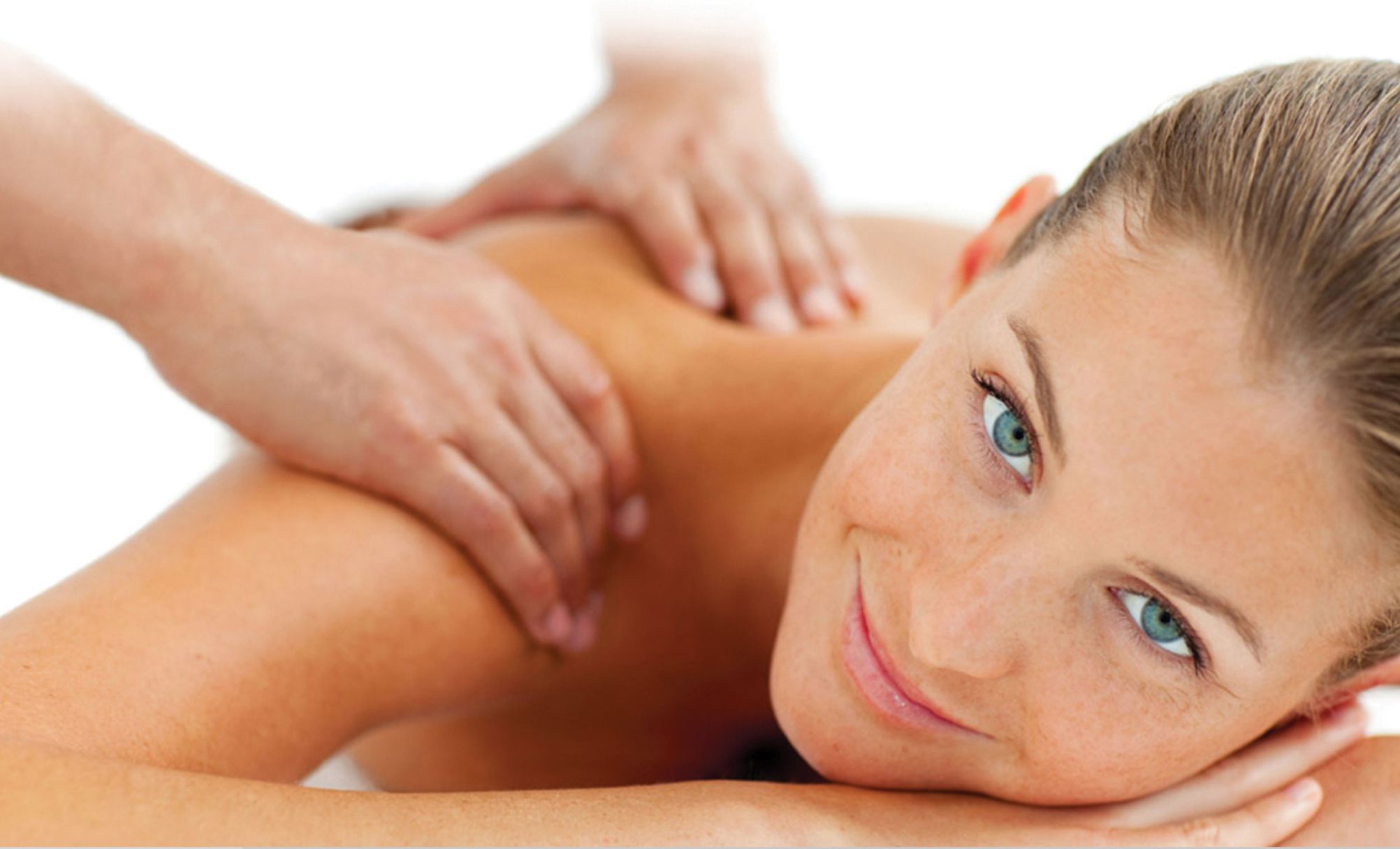 Buford Massage:
Are You Sore?  In need of a massage?  Collin Chiropractic offers therapeutic massage that will ease your pain and allow a more restful night's sleep.  
Meet Mark, Our Buford Massage Therapist
Mark offers Neuromuscular Therapy, Swedish, Hot Stone, Myoskeletal Alignment and Sports Therapy. 
Massage Is Used to Treat:
MUSCLE ACHES & PAINS:
Massage therapy is great when your body aches, your muscles are tight and swollen, and you're in desperate need of relief. Whether it's from working out, sleeping the wrong position or just tension from work, massage therapy can help relieve pain and realign your muscles so you can relax.  
HEADACHES:
Headaches & migraines, which can be caused by stress/anxiety,  eye strain and poor posture can seriously hinder your quality of life. Massage therapy has been proven effective at both treating and preventing headaches without the use of drugs. Call Mark today for relief from your painful headaches. 
STRESS REDUCTION:
We all know life can be stressful. While making certain lifestyle changes, such as exercise and eating right, can reduce your stress levels, massage therapy is a great solution for reducing your stress. Mark will focus on muscle and tissue in which stress has built up, manipulating them to relieve your tension.
IMPROVING CIRCULATION:
Not getting enough exercise or sitting at a desk for eight or more hours a day can slow your body's blood flow. You may notice that your hands and feet feel cooler than normal, or they may "tingle." These signs of poor circulation can be addressed with massage therapy.
BETTER POSTURE:
The human body is designed to walk, and when you spend most of your day sitting in a chair, it can lead to slumping and poor posture. Massage therapy can combat these problems by encouraging the correct shape for the spine and supporting structures.  Massage treatment is not only effective and comes with no harmful side effects, but is a relaxing and soothing experience that you will enjoy and find relief from almost immediately.​
SPORTS & ACTIVE LIFESTYLE:
Sports massage is for athletes and active individuals, from world-class professionals to weekend joggers. It focuses on specific areas of the body that are overused and stressed from repetitive and often aggressive movements. Sports massage will help improve range of motion,  reduce fatigue, improve endurance and helps to prevent injuries. If you participate in regular physical activity, Sports massage makes a great addition to your normal regimen.