Welcome to Collin Chiropractic! Buford's Premier Car Accident Injury Chiropractor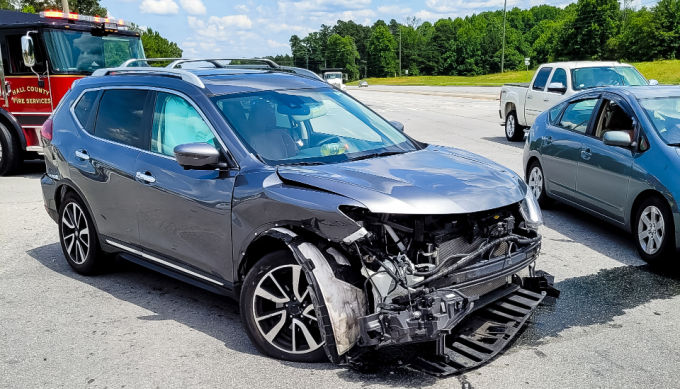 Collin Chiropractic-Buford's Premier Car Accident Injury Chiropractor
Have you been in an auto accident? 
If you are searching for the Best Chiropractic Clinic Near Me for what to do after suffering car accident injuries, Collin Chiropractic can help you every step of the way!
Do you need care after suffering a recent auto accident injury?
Do you need a personal injury attorney that will work hard to settle your case?
Not sure what to do?
Collin Chiropractic (located in Buford, Georgia) excels in personal injury treatment. 
Dr. Rich and his team know the importance of getting you immediate treatment after sustaining accident-related injuries as we want you feeling feeling better...faster.

Plus, we will provide the correct documentation and reports Insurance Companies and Attorneys need so your personal injury claim can be easily and efficiently resolved with the highest possible outcome.
Do you need an attorney after an auto accident? We can refer you to the best personal injury attorneys near you (that have your best interests at heart) to settle your injury case and get you the compensation you need.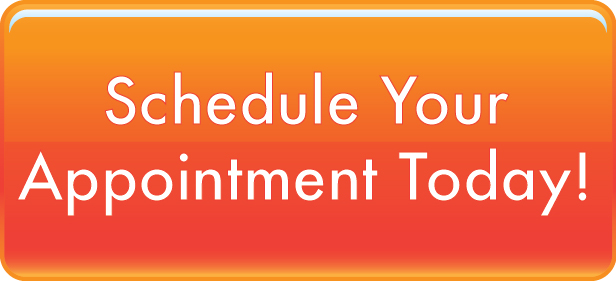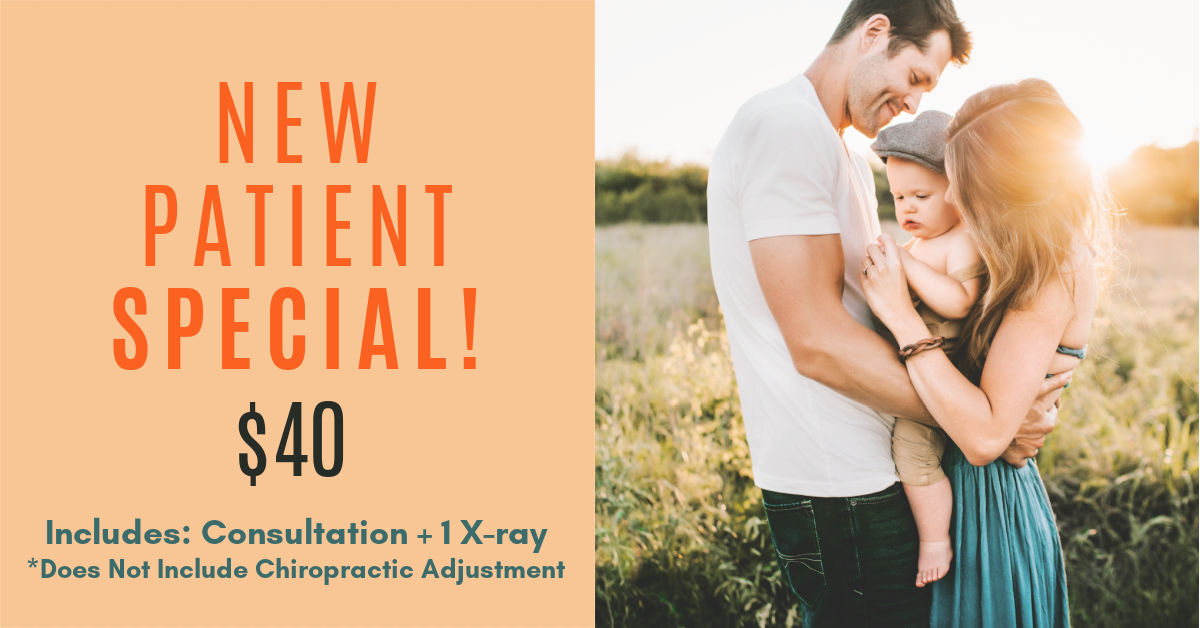 Get to know us!  Our New Patient Special includes a consultation with Dr. Richard Collin and an x-ray if he deems necessary. 
Creating happier and healthier families in Buford and Flowery Branch regions!
Collin Chiropractic - 5 Star Rated Chiropractor Serving Buford and Flowery Branch, Georgia
Specializing in Auto Accidents, Personal Injury, Sports Optimization 
How Can We Help? 
Introducing Laser Lipo!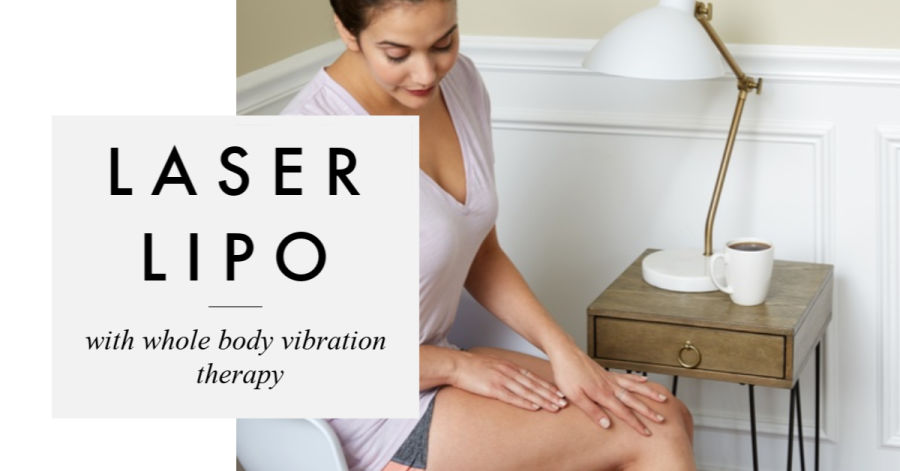 Laser Lipo

Collin Chiropractic is very excited to introduce you to Laser Lipo! Read more about Laser Liposuction here!

Recommended Products For Pain Relief