Welcome to Collin Chiropractic!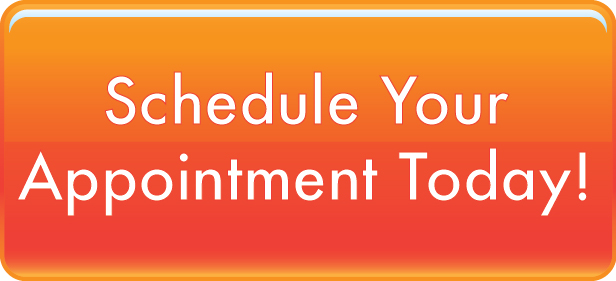 Dr. Collin will never have a one-size-fits-all approach with you and your family. He will take the time to get to know you and your specific needs.  So please don't worry, you are in good hands!  Creating healthier families in Buford and Flowery Branch regions.

How Can We Help? (Click the Photo)
Introducing Laser Lipo!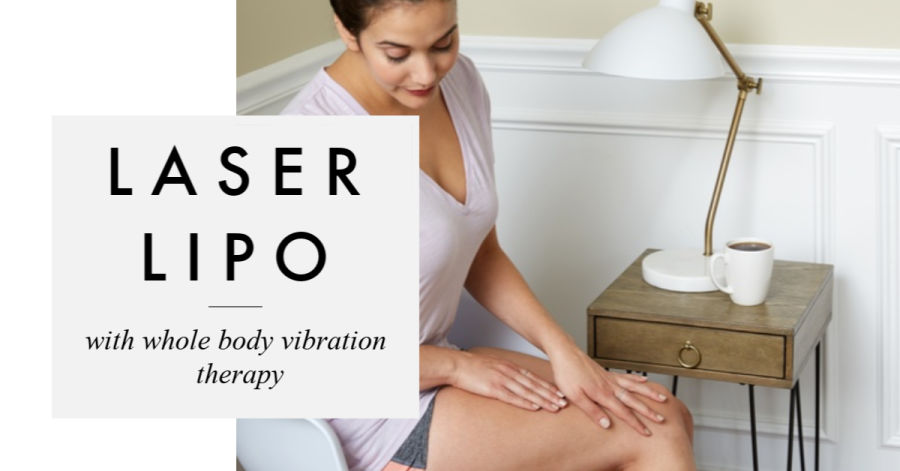 Laser Lipo

Collin Chiropractic is very excited to introduce you to Laser Lipo! Read more about Laser Liposuction here!

Recommended Products For Pain Relief