Welcome to Collin Chiropractic!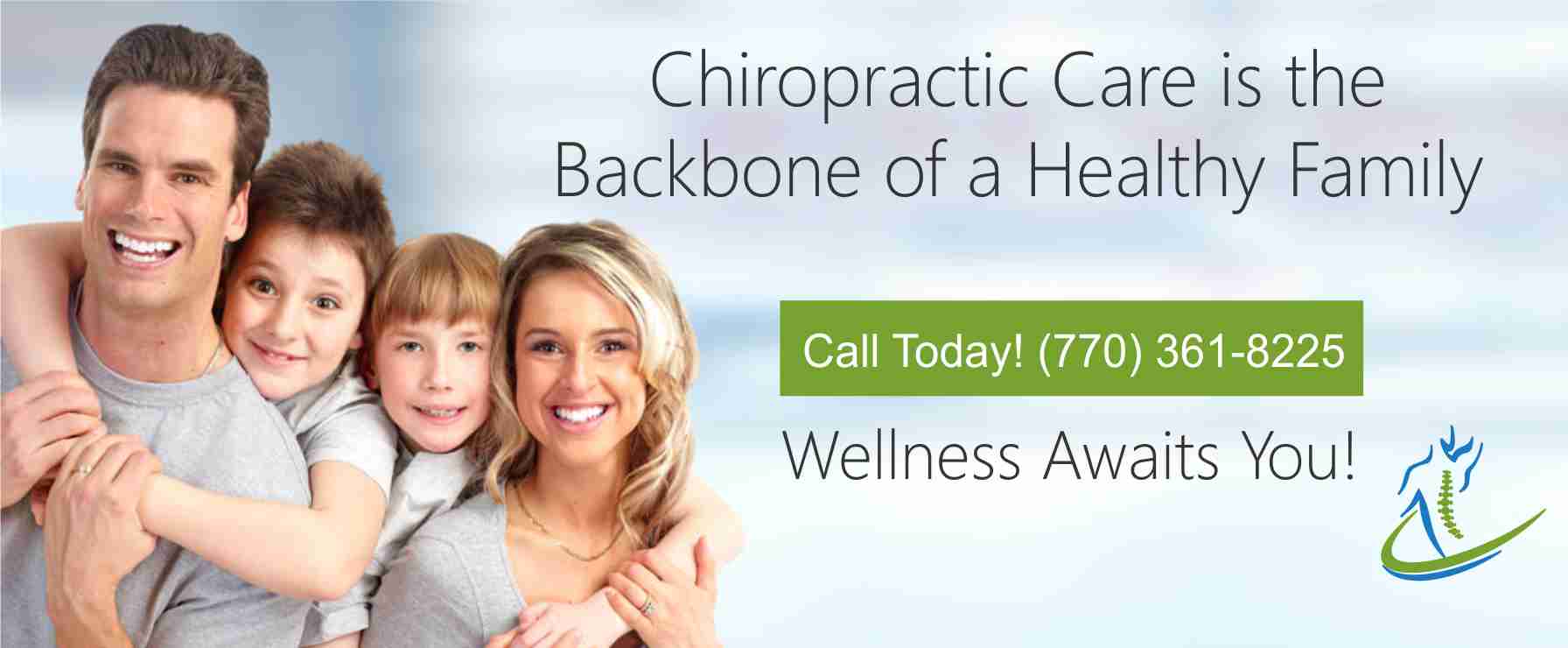 Creating Healthier Families with Chiropractic Care in the Buford and Flowery Branch Areas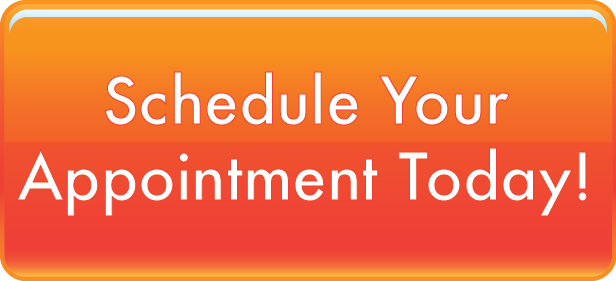 Dr. Collin recognizes the importance of individualized care tailored to your specific needs and your own personal preferences.  He features chiropractic care for your entire family, including children.
Dr. Collin will never have a one-size-fits-all approach with you and your family. He will take the time to get to know you and your specific needs.  So please don't worry, you are in good hands!  
What Does a Sports Chiropractor Do?
See What Our Happy Patients Have to Say!
Our happy patients will put you at ease!
Click The Photo Box Below That Interests You!
Introducing Laser Lipo!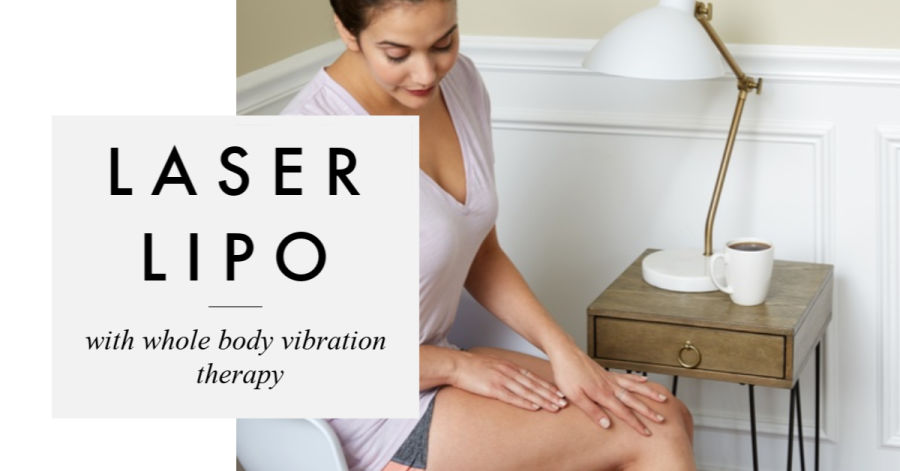 At Collin Chiropractic are very excited to introduce Laser Lipo!
What is it?   Traditional liposuction requires an invasive procedure to remove fat from areas such as the abdomen, thighs, neck, and arms.  If you are wishing to avoid invasive treatments, we have another way to achieve similar results, without surgery or even downtime.
The procedure is called "laser lipo." It relies on laser energy instead of incisions to slim the body quickly and with minimal effort on the part of the patient.  During the procedure, Dr. Collin will target fat deposits using laser-emitting pads, causing the fat cells to shrink and disperse their contents.
Questions?   Stop in or call and we can answer your questions and make you more at ease with the process!
Options? Choose from 8, 10, or 12  Laser Lipo sessions with whole body vibration therapy.  Non-invasive laser treatment breaks down fat for gentle removal from treatment areas. 
Cost? See our Groupon Deal here! Or call us directly with questions!! 
Details:
Valid treatment areas: Abdomen and thighs. Must use treatments on the same area.
Whole-body vibration helps the body flush out the expelled fat-cell contents and burn them for energy.  No downtime is required.  Call today for questions and to schedule your appointment!
We realize chiropractic can be scary if you haven't experienced its unbelievable healing capabilities or don't quite understand what happens during an adjustment. 

You may have a lot of questions about the connection between a healthy spine and your overall health.  Do you wonder if poor digestion, sleeping issues or leg pain can be addressed with chiropractic care?
Maybe you wish to learn how weight loss and chiropractic are connected.  Or if headaches can be relieved with chiropractic adjustments.
Dr. Collin is thrilled to answer all of your questions!  Being inquisitive means you are taking an active roll in your health and are ready to begin a new (or fresh perspective) on a healthy lifestyle.   For that, we applaud you!!
Are You...
FEELING STRESSED? Tight shoulders, sore back or tight calves? Call today to book an affordable therapeutic massage with our licensed therapist.
AN ATHLETE? INTERESTED IN SPORTS OPTIMIZATION? Dr. Collin enjoys working with athletes, sports enthusiasts and those who exercise to optimize their strength, health and energy. Call today to see how chiropractic and healthy supplements can improve your performance.
INTERESTED IN SAFE, HEALTHY AND EFFECTIVE WEIGHT LOSS?  Dr. Rich will patiently discuss the various weight loss options with the use of pharmaceutical grade supplements.  Be prepared to be amazed!
We always strive to offer you the highest chiropractic standards in the healthcare industry. Come discover the difference in quality chiropractic care at Collin Chiropractic. 
Restore Balance With Collin Chiropractic
At Collin Chiropractic, we are dedicated to restoring balance and function to the body by optimizing the nervous system allowing for true health and healing. Collin Chiropractic, located in Buford, GA, provides a positive patient experience through exceptional service and high quality care, to enhance your quality of life beyond just pain relief.
If you suffer from any of the conditions below STOP living with pain!  Make an appointment today so you can obtain some relief and begin enjoying your life!  Dr. Collin enjoys working with the entire family, including children. 
Neck and back pain
Sciatica
Numbness and tingling in arms and hands
Numbness and tingling in legs and feet
Failed back surgery
Headaches/Migraines
Chronic pain
Fibromyalgia
Shoulder problems
Foot pain
Plantar Fasciitis

Disc injury

Disc herniations/protrusion/bulges
Pain in arms and hands
Asthma
Allergies