Welcome to Collin Chiropractic! Buford's Premier Car Accident Injury Chiropractor
Collin Chiropractic-Buford's Premier Car Accident Injury Chiropractor
Have you been in an auto accident? 
If you are searching for the Best Chiropractic Clinic Near Me for car accident injuries, Collin Chiropractic can help you every step of the way!
Do you need care after suffering a recent auto accident injury?
Do you need a personal injury attorney that will work hard to settle your case?
Since Collin Chiropractic (located in Buford, Georgia) excels in personal injury treatment, Dr. Rich knows how to treat accident-related injuries by getting you immediate treatment so you can begin feeling better...faster.

Plus, we will provide the correct documentation and reports Insurance Companies and Attorneys need so your personal injury claim can be easily and efficiently resolved.
Not sure what to do? We can refer you to the best personal injury attorneys near you (that have your best interests at heart) to settle your injury case and get you the compensation you need.
Collin Chiropractic - 5 Star Rated Chiropractor Serving Buford and Flowery Branch, Georgia
Specializing in Auto Accidents, Personal Injury, Sports Optimization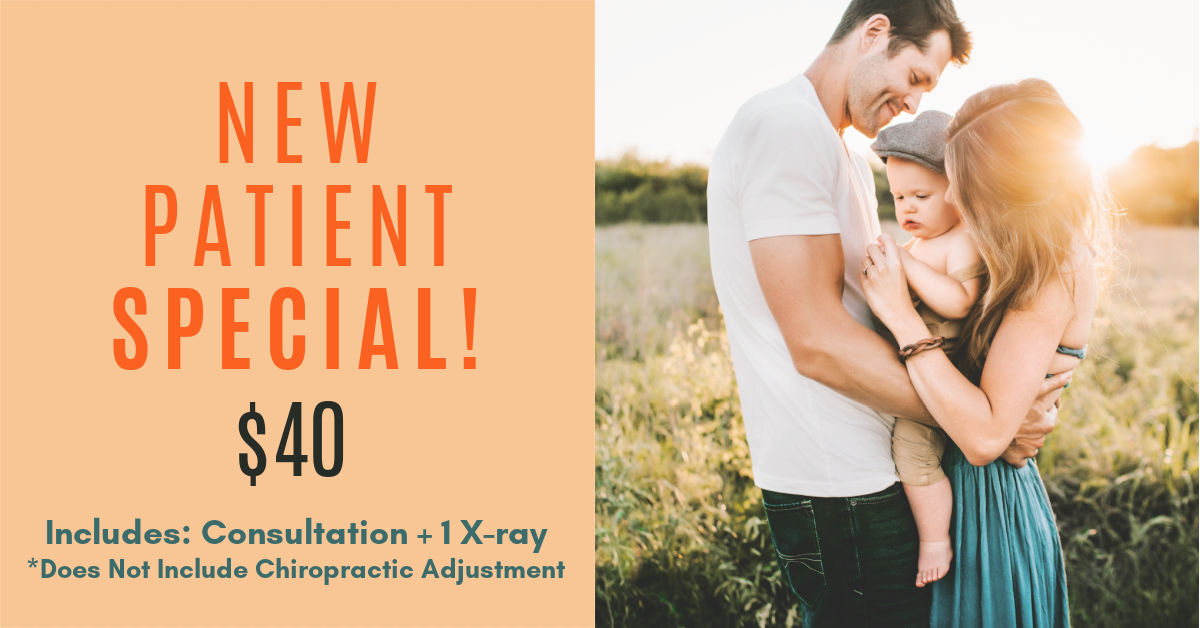 Get to know us!  Our New Patient Special includes a consultation with Dr. Richard Collin and an x-ray if he deems necessary.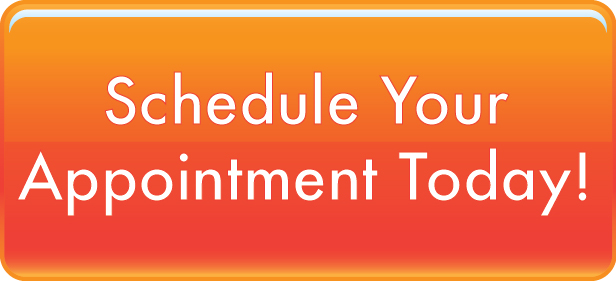 What To Do After A Minor Car Accident in Georgia
Immediately call 911 and let them know you have been in an accident, no matter how minor you may think the collision is as you will want an accident report on file. Always remain at the collision scene until the police arrive.

Take photos of both vehicles, all damage and any personal injuries you or your family may have sustained in the auto accident. Photos are used in personal injury reports and are very important.
Exchange car insurance information,

names of those involved in the collision, witness accounts, drivers license info, license plates and any other collision info needed.



Call your insurance company to file your claim

once you return home.
Make an appointment at Collin Chiropractic as soon as possible to begin treatment and have your injuries documented. Don't wait to begin treatment!
During your appointment, ask Collin Chiropractic for a recommendation of the best Buford personal injury attorneys.  This attorney has your best interest at heart and will work with you to resolve your personal injury claim. 





Dr. Collin will never have a one-size-fits-all approach with you and your family. He will take the time to get to know you and your specific needs.  So please don't worry, you are in good hands!  Creating healthier families in Buford and Flowery Branch regions.

How Can We Help? 
Introducing Laser Lipo!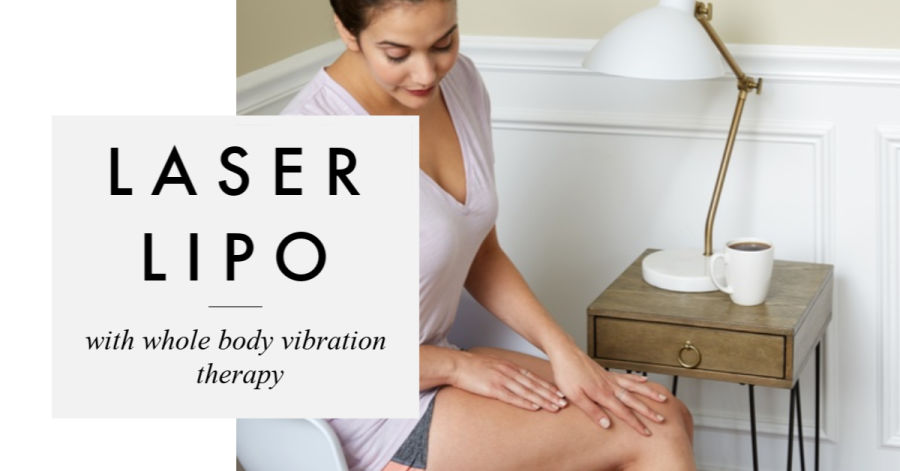 Laser Lipo

Collin Chiropractic is very excited to introduce you to Laser Lipo! Read more about Laser Liposuction here!

Recommended Products For Pain Relief