Welcome to Collin Chiropractic!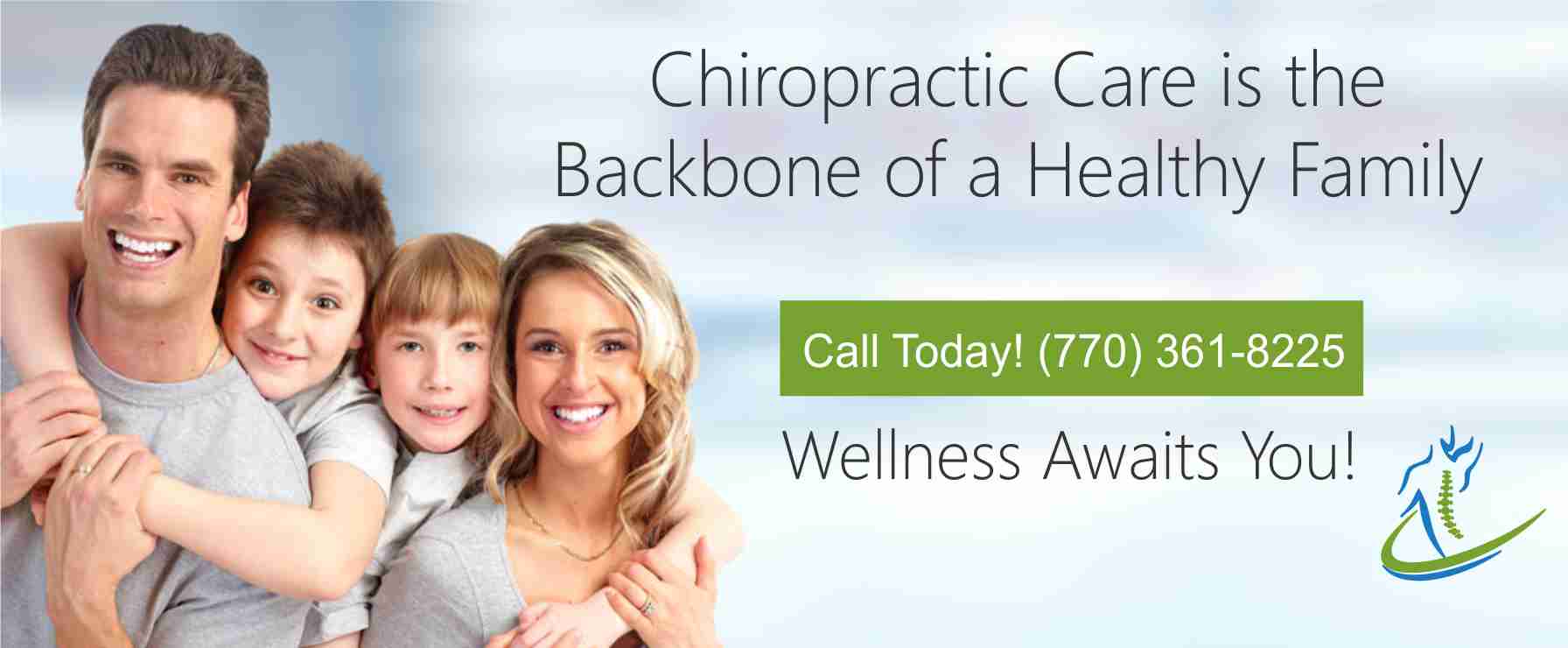 Creating Healthier Families with Chiropractic Care in the Buford and Flowery Branch Areas.
Dr. Collin recognizes the importance of individualized care tailored to your specific needs and your own personal preferences.  He features chiropractic care for your entire family, including children.

Dr. Collin will never have a one-size-fits-all approach with you and your family. He will take the time to get to know you and your specific needs.  So please don't worry, you are in good hands! 

We realize chiropractic can be scary if you haven't experienced its unbelievable healing capabilities or don't quite understand what happens during an adjustment. 

You may have a lot of questions about the connection between a healthy spine and your overall health.  Do you wonder if poor digestion, sleeping issues or leg pain can be addressed with chiropractic care?
Maybe you wish to learn how weight loss and chiropractic are connected.  Or if headaches can be relieved with chiropractic adjustments.
Dr. Collin is thrilled to answer all of your questions!  Being inquisitive means you are taking an active roll in your health and are ready to begin a new (or fresh perspective) on a healthy lifestyle.   For that, we applaud you!!
Are You...
FEELING STRESSED? Tight shoulders, sore back or tight calves? Call today to book an affordable therapeutic massage with our licensed therapist.
AN ATHLETE? INTERESTED IN SPORTS OPTIMIZATION? Dr. Collin enjoys working with athletes, sports enthusiasts and those who exercise to optimize their strength, health and energy. Call today to see how chiropractic and healthy supplements can improve your performance.
INTERESTED IN SAFE, HEALTHY AND EFFECTIVE WEIGHT LOSS?  Dr. Rich will patiently discuss the various weight loss options with the use of pharmaceutical grade supplements.  Be prepared to be amazed!
We always strive to offer you the highest chiropractic standards in the healthcare industry. Come discover the difference in quality chiropractic care at Collin Chiropractic. 
Restore Balance With Collin Chiropractic
At Collin Chiropractic, we are dedicated to restoring balance and function to the body by optimizing the nervous system allowing for true health and healing. Collin Chiropractic, located in Buford, GA, provides a positive patient experience through exceptional service and high quality care, to enhance your quality of life beyond just pain relief.
If you suffer from any of the conditions below STOP living with pain!  Make an appointment today so you can obtain some relief and begin enjoying your life!  Dr. Collin enjoys working with the entire family, including children. 
Neck and back pain
Sciatica
Numbness and tingling in arms and hands
Numbness and tingling in legs and feet
Failed back surgery
Headaches/Migraines
Chronic pain
Fibromyalgia
Shoulder problems
Foot pain
Plantar Fasciitis

Disc injury

Disc herniations/protrusion/bulges
Pain in arms and hands
Asthma
Allergies