5 HTP Synergy Health Supplements
5 HTP Synergy can be used during the day to support healthy mood or appetite or at bedtime to support sleep.

Mood a Little Off Kilter or Have Problems Sleeping?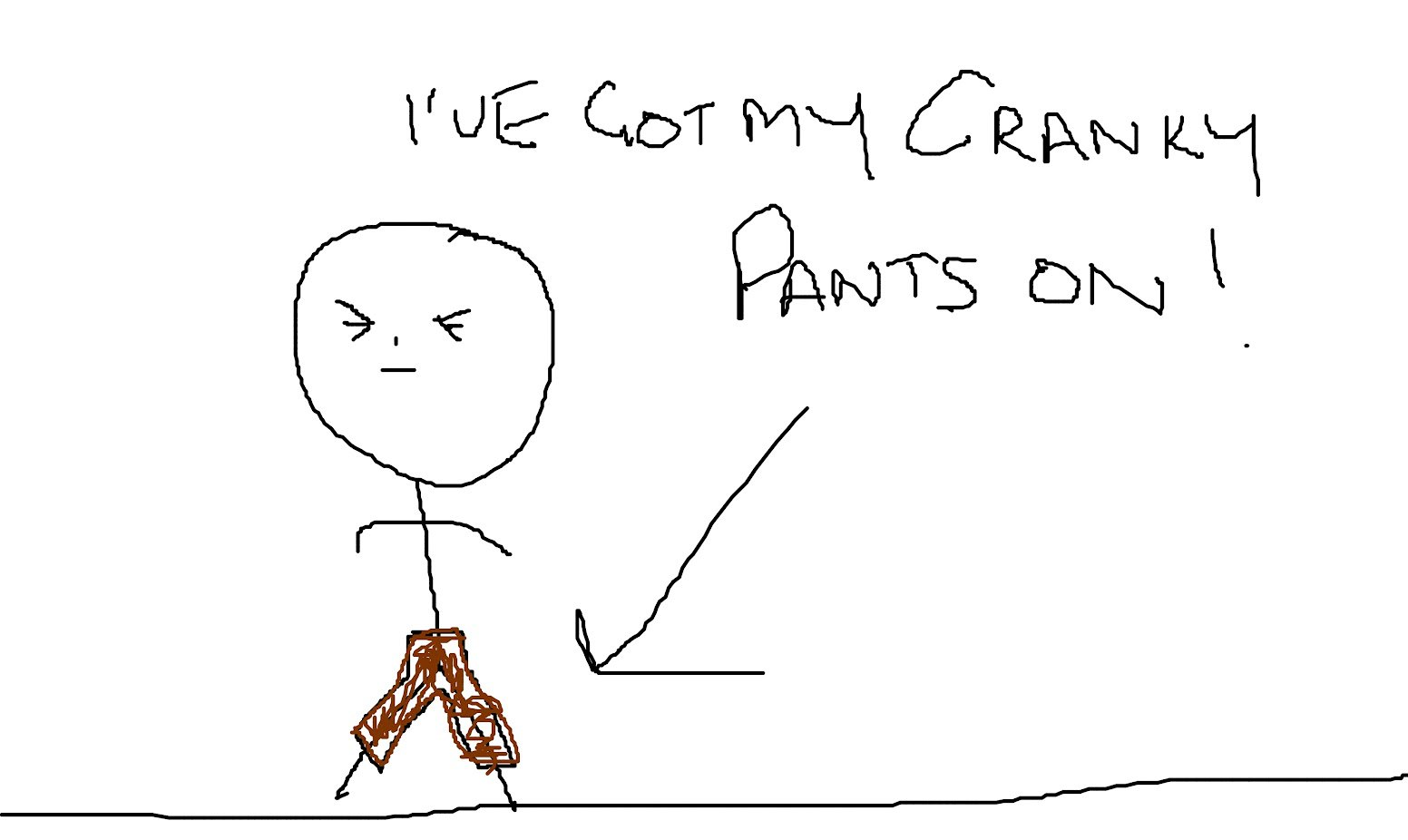 5-HTP Synergy™ May Be Helpful For...
Appetite control
Carbohydrate cravings
Weight management
Mental health and function
Healthy sleep patterns 
Normal pain responses 
Mood balance 
Optimal digestion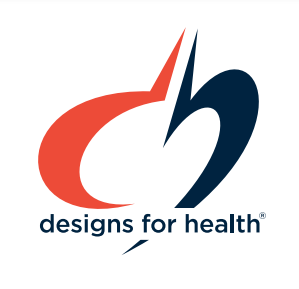 Receive 5-HTP Synergy directly to your doorstep through Designs for Health! Order Here From Designs For Health!

Why is Serotonin Important?
Serotonin is one of the most abundant neurotransmitters in the brain and is often referred to as the "feel good hormone" because of its role in sleep, mood, mental outlook, appetite, body temperature, sexual behavior, and the body's natural pain response.
Client Testimonials
"I tend to get in bed and my mind races between every topic under the sun, thus preventing me from falling asleep.  After discovering 5 HTP Synergy, I take this product about 30 minutes before bed.  It calms my mind, slows my busy brain and tells my body it's time for bed.  It works!  For me, taking it nightly improves its performance." -Sherry
Ready to Order?  Questions? Call Us Today! 770-361-8225