VegeCleanse Plus Detox Kit
VegeCleanse Plus Detox kit is a comprehensive, science-based nutritional program designed to support safe and effective detoxification.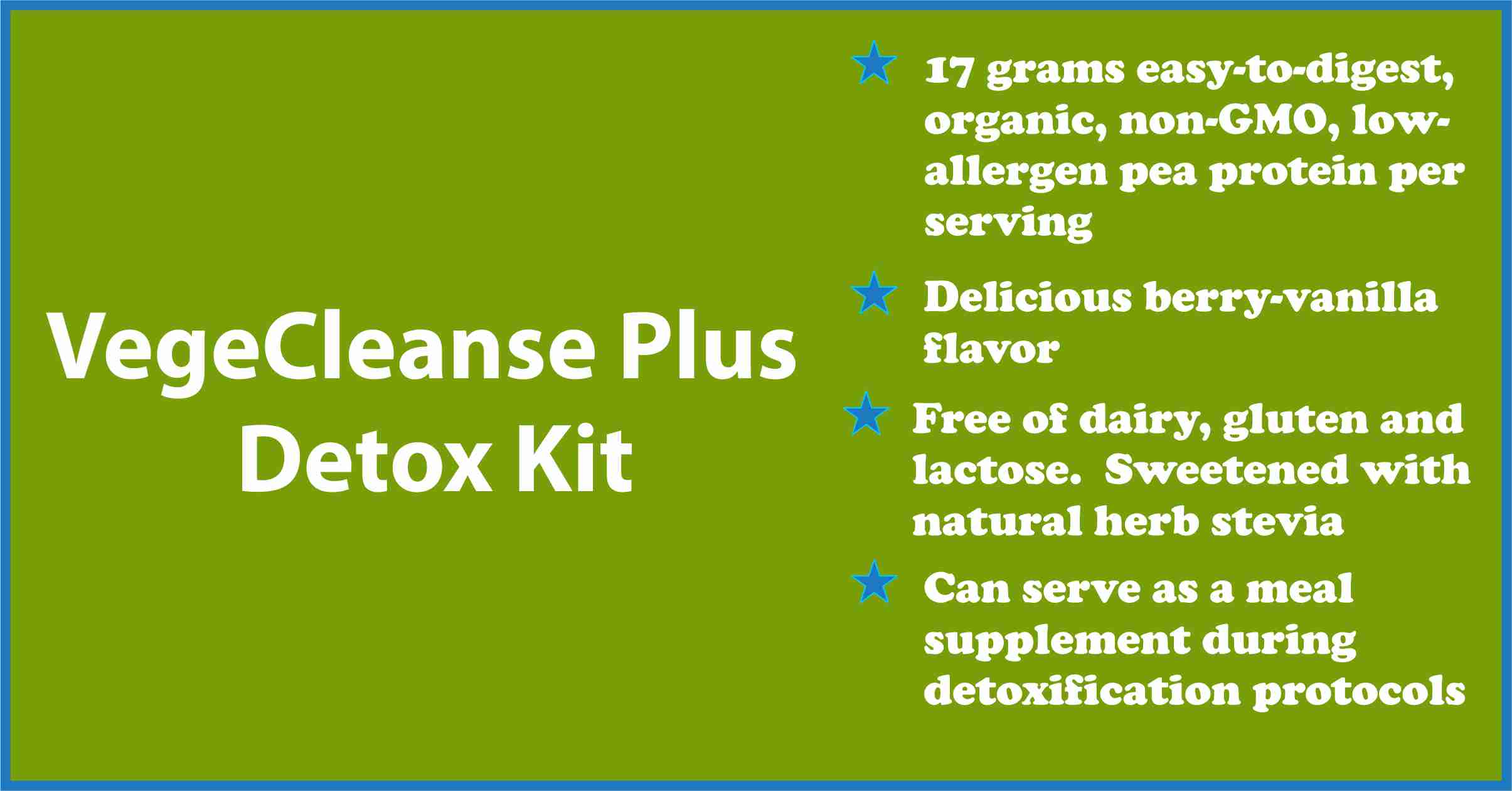 "We at Collin Chiropractic believe in healthy weight loss by addressing each person's unique body stresses leading to weight retention or accumulation.  Please schedule your complimentary consultation and we will customize a strategy for your individual needs. 
Or for our busy clients, many people do great with the VegeCleanse Plus Detox Kit!"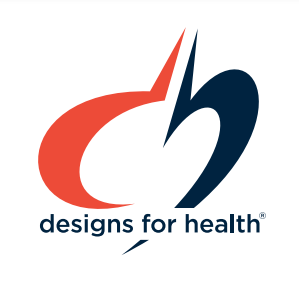 Receive VegeCleanse Plus Detox Kit directly to your doorstep through Designs for Health! Order Here From Designs For Health!

Why Should I Detox with VegeCleanse Plus Detox Kit?
Detoxing is often the first step to successful weight loss.  Many of the toxins in our bodies are stored in body fat.
Research shows that when we lose fat, these toxins are released back into circulation and may cause negative symptoms, health problems, and may make it more difficult to lose weight. Therefore, a natural cleanse or detoxification program is essential for healthy weight loss.
How Does Detoxification Work?
How Detoxification Works: We can think of the liver like a factory with two shifts. The first shift (Phase I) receives raw materials, processes them, and sends them on to the second shift (Phase II). However, some of the products that pass through the first shift are more harmful than the raw materials they started out as.

So the second shift, or Phase II, needs to be functioning optimally in order to quickly get rid of these new, more damaging substances. If the liver's detoxification pathways become overwhelmed, this can lead to an unwanted build-up of toxins in the body.
VegeCleanse Plus Detox Kit Features/Information:
▶ 17 grams of easy-to-digest, organic, non-GMO, low-allergen pea protein per serving
▶ Delicious berry-vanilla flavor
▶ Free of dairy, gluten, and lactose; sweetened with the natural herb stevia
▶ Can serve as a meal supplement during detoxification protocols 
The VegeCleanse Detox Kit functional food powder contains a comprehensive combination of nutrients, antioxidants, herbs, fiber, and fruit and vegetable extracts that support the overall metabolic detoxification process while balancing phase I and II detoxification pathways.

This product aids the body's defenses against xenobiotics, pollutants and other harmful substances, as well as against remnants of pharmaceutical drugs, excess steroid hormones, and the byproducts of normal, healthy metabolism. 

Support Products We Recommend
C+ Biofizz-This supplement is a proprietary blend of vitamin C and three unique bioflavonoids.  Give your immune system a boost!  
Liposomal Glutathione-Chronic exposure to toxins may deplete glutathione levels.  This supplement protects vulnerable DNA from damage, while helping to bind heavy metals, remove toxins and enhance immune function; it is also especially supportive during viral infections. 
Glutathione is also very crucial for proper mitochondrial function and energy production. Chronic illness as well as long term toxic exposure can not only deplete stores of glutathione but also inhibit its production.
THIS INFORMATION IS PROVIDED FOR THE USE OF PHYSICIANS AND OTHER LICENSED HEALTH CARE PRACTITIONERS ONLY. THIS INFORMATION IS INTENDED FOR PHYSICIANS AND OTHER LICENSED HEALTH CARE PROVIDERS TO USE AS A BASIS FOR DETERMINING WHETHER OR NOT TO RECOMMEND THESE PRODUCTS TO THEIR PATIENTS. THIS MEDICAL AND SCIENTIFIC INFORMATION IS NOT FOR USE BY CONSUMERS. THE DIETARY SUPPLEMENT PRODUCTS OFFERED BY DESIGNS FOR HEALTH ARE NOT INTENDED FOR USE BY CONSUMERS AS A MEANS TO CURE, TREAT, PREVENT, DIAGNOSE, OR MITIGATE ANY DISEASE OR OTHER MEDICAL CONDITION.