VegeCleanse Plus Detox Kit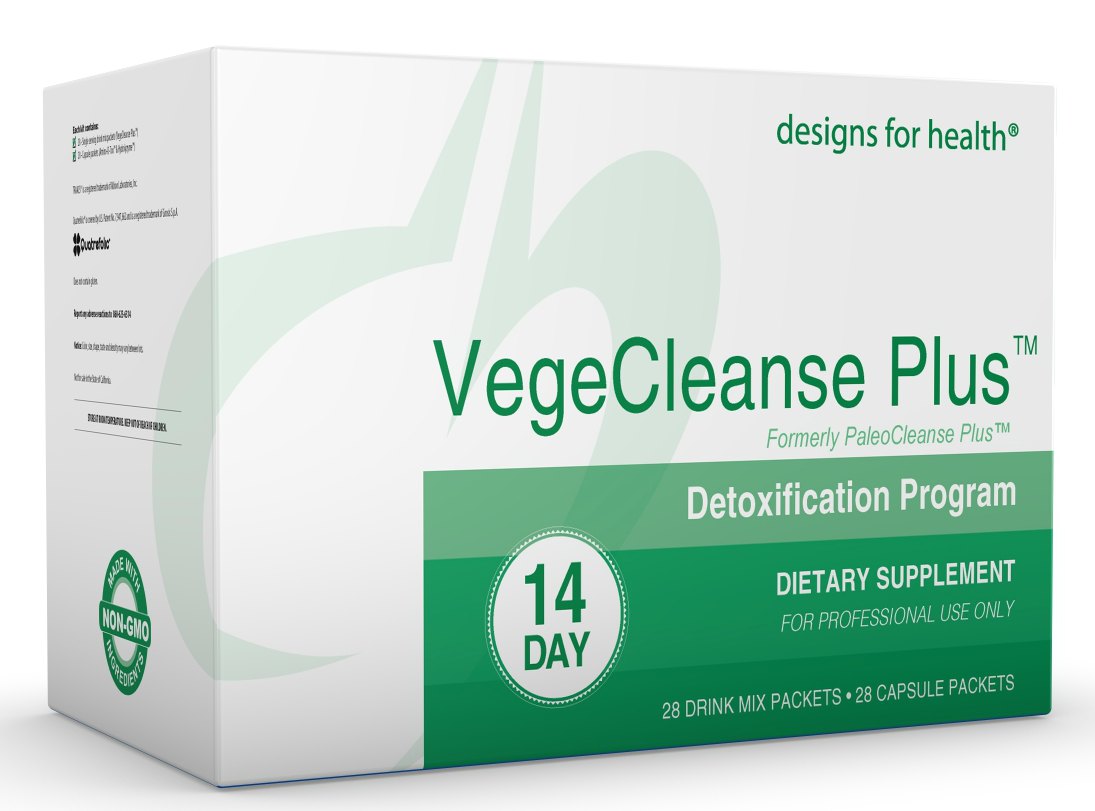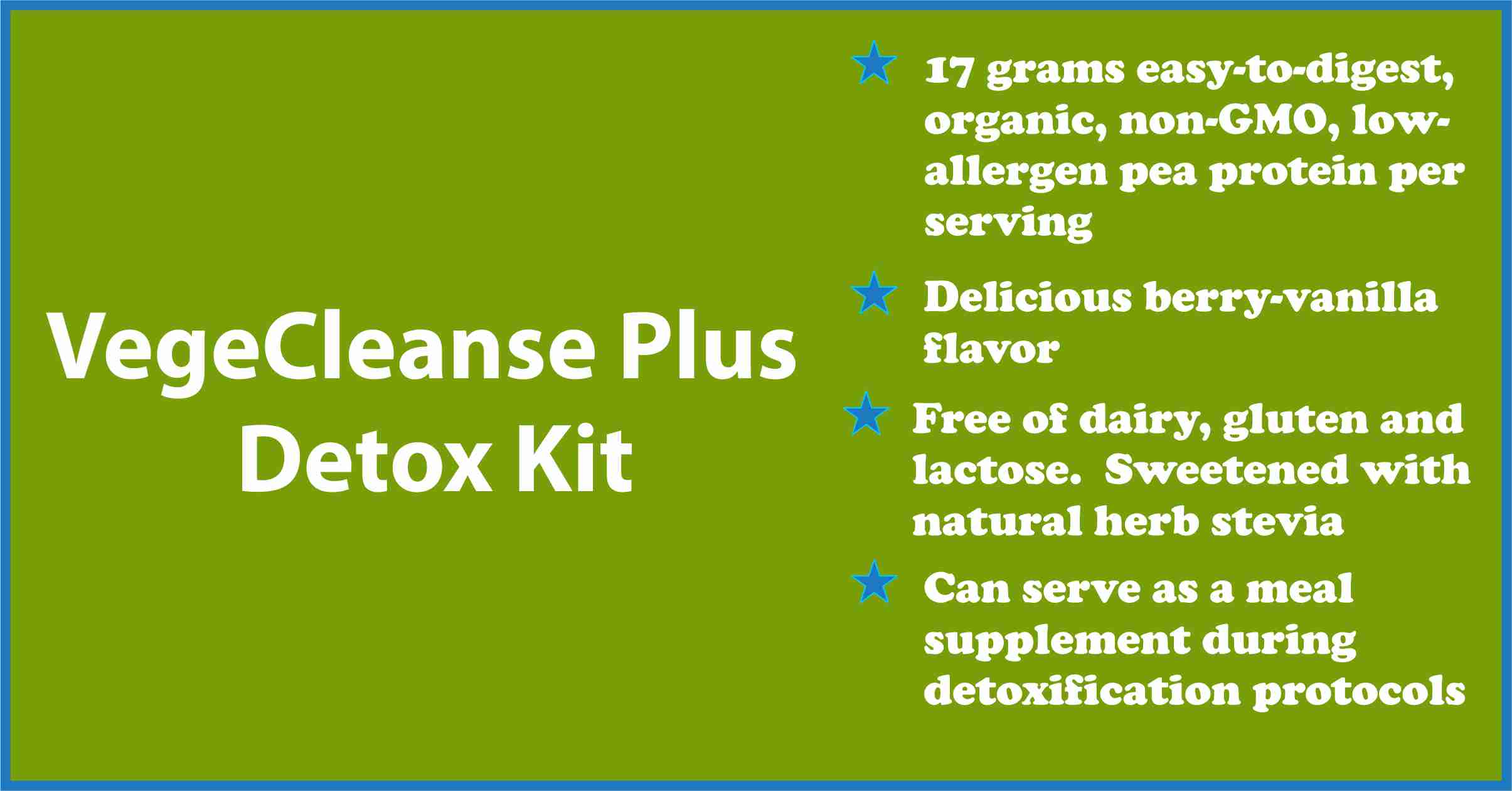 VegeCleanse Plus Detox kit is a comprehensive, science-based nutritional program designed to support safe and effective detoxification.

"We at Collin Chiropractic believe in healthy weight loss by addressing each person's unique body stresses leading to weight retention or accumulation.  Please schedule your complimentary consultation and we will customize a strategy for your individual needs.  Or for our busy clients, many people do great with the VegeCleanse Plus Detox Kit!"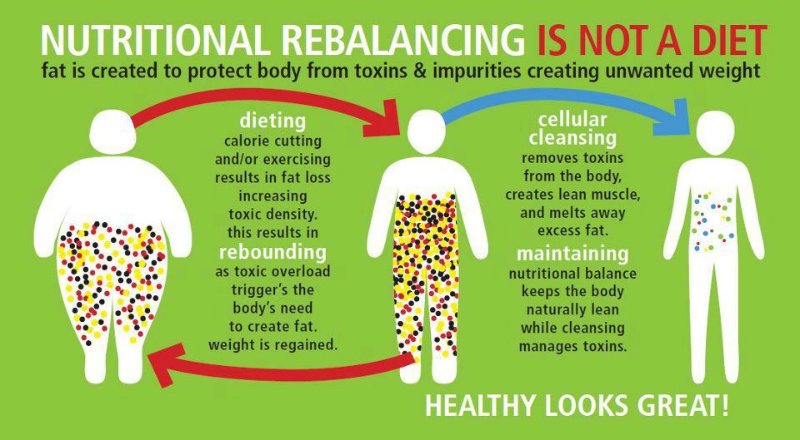 Why Should I Detox with VegeCleanse Plus Detox Kit?
Why Detox?  Detoxing is often the first step to successful weight loss.  Many of the toxins in our bodies are stored in body fat.
Research shows that when we lose fat, these toxins are released back into circulation and may cause negative symptoms, health problems, and may make it more difficult to lose weight. Therefore, a natural cleanse or detoxification program is essential for healthy weight loss.


How Does Detoxification Work?
How Detoxification Works: We can think of the liver like a factory with two shifts. The first shift (Phase I) receives raw materials, processes them, and sends them on to the second shift (Phase II). However, some of the products that pass through the first shift are more harmful than the raw materials they started out as.

So the second shift, or Phase II, needs to be functioning optimally in order to quickly get rid of these new, more damaging substances. If the liver's detoxification pathways become overwhelmed, this can lead to an unwanted build-up of toxins in the body.
The unique blend of nutrients in Amino D-Tox™ is specifically designed to support Phase II actions without stimulating Phase I, thereby ensuring Phase II is primed to function efficiently before ramping up Phase I.

VegeCleanse Plus Detox Kit Features:
▶ 17 grams of easy-to-digest, organic, non-GMO, low-allergen pea protein per serving
▶ Delicious berry-vanilla flavor
▶ Free of dairy, gluten, and lactose; sweetened with the natural herb stevia
▶ Can serve as a meal supplement during detoxification protocols 
Each 14 Day VegeCleanse Plus Detox Kit Provides:
*Servings Per Container: 28

28 - single serving VegeCleanse Plus Detox Kit functional food powder drink mix packets

28 - capsule packets containing:
3- Amino-D-Tox™ capsules*
1- Hydrolyzyme™ capsule** 
VegeCleanse Plus Detox Kit Program Guidebook - detailed patient guide which includes a supplement schedule, sample menus, and suggested food and snack options
Shaker Bottle
*Amino-D-Tox is a perfect addition to any detox program. It's great for anyone who wants support for Phase II detoxification pathways, and may even be used in preparation for an intensive detoxification/cleansing protocol.
**What is Hydrolyzyme?  This supplement helps break down proteins.  With rapid protein digestion, this product helps your body obtain the most benefit from your protein shakes.  You may have noticed the negative side effects of not properly digesting your proteins: gas->cramping->bloating.  Not super sexy...but The VegeCleanse Detox Kit is here to the rescue! 

The VegeCleanse Detox Kit functional food powder contains a comprehensive combination of nutrients, antioxidants, herbs, fiber, and fruit and vegetable extracts that support the overall metabolic detoxification process while balancing phase I and II detoxification pathways.

This product aids the body's defenses against xenobiotics, pollutants and other harmful substances, as well as against remnants of pharmaceutical drugs, excess steroid hormones, and the byproducts of normal, healthy metabolism. 
Detoxification Support-(the nitty gritty info)
In the best of times, the body requires appropriate nutritional support for effective functioning of the liver's detoxification mechanisms. In the modern era of unavoidable environmental pollution, increased mental and physiological stress, and the degraded nutrient density of the food supply, the body may require supplemental amounts of amino acids, minerals, and other factors essential for healthy detoxification.
Phase I of the VegeCleanse Detox Kit reactions transform toxins and metabolic wastes into forms that are then metabolized by phase II enzymes. Phase I primarily involves cytochrome P450 enzymes, while phase II reactions conjugate the intermediate metabolites into forms that are more water-soluble, thereby facilitating their excretion. The VegeCleanse Detox Kit contains an array of nutrients specifically formulated to support both phase I and II processes.
This is crucial, because if phase II reactions are sluggish—perhaps due to insufficiency of key conjugates and cofactors—then the intermediate products of phase I may accumulate and overwhelm the body's capacity to conjugate and excrete them. This can potentially lead to undesirable health complications, since some intermediate metabolites are more harmful than the initial compounds.
A well-known example of this is the buildup of N-acetyl-p-benzoquinoneimine (NAPQI), which is a metabolite of acetaminophen that depletes glutathione levels and may result in impaired liver function, and, over time, liver failure.
Thus, when embarking on any healthy, safe detoxification program, it is imperative to ensure the proper functioning of both phase I and phase II pathways. Like all enzymes, cytochrome P450 enzymes are proteins, and higher protein diets have been shown to increase the activity of these enzymes, while chronic high-carbohydrate intake may have the opposite effect.
The 17 grams of organic, non-GMO, low-allergen pea protein in each serving of the VegeCleanse Detox Kit ensures a steady supply of the individual amino acids required for effective detoxification—particularly the sulfur-containing amino acids—with no added sugar.
Studies in animals and humans indicate that multiple nutrient deficiencies can depress the function of several enzymatic reactions involved in detoxification. The insufficiency of vitamins A, C, E, B complex, folate, copper, iron, zinc, magnesium, calcium, and more, can have adverse effects on the body's ability to metabolize harmful compounds.  VegeCleanse Detox Kit provides a wide array of nutrients to ensure sufficient levels of these critical enzyme cofactors.
Technical Detox Info (VegeCleanse Plus Detox) For Our Health Geeks (You know who you are!)
Phase 1 detox in the body is converting a harmful chemical to less harmful.  This is achieved by various chemical reactions (such as oxidation, reduction and hydrolysis), and during this process free radicals are produced which, if excessive, can damage the liver cells. Antioxidants (such as vitamin C and E and natural carotenoids) reduce the damage caused by these free radicals. If antioxidants are lacking and toxin exposure is high, toxic chemicals become far more dangerous.
Phase 2: The liver cells add something to the chemicals to make them water soluble so they can be excreted out.  
For efficient phase two detoxification, the liver cells require sulphur-containing amino acids such as taurine and cysteine. The nutrients glycine, glutamine, choline and inositol are also required for efficient phase two detoxification.
Eggs and cruciferous vegetables (eg. broccoli, cabbage, Brussels sprouts, cauliflower), raw garlic, onions, leeks and shallots are all good sources of natural sulphur compounds to enhance phase two detoxification. Thus, these foods can be considered to have a cleansing action.
Support Products We Recommend
C+ Biofizz-This supplement is a proprietary blend of vitamin C and three unique bioflavonoids.  Give your immune system a boost!  
Liposomal Glutathione-Chronic exposure to toxins may deplete glutathione levels.  This supplement protects vulnerable DNA from damage, while helping to bind heavy metals, remove toxins and enhance immune function; it is also especially supportive during viral infections. 
Glutathione is also very crucial for proper mitochondrial function and energy production. Chronic illness as well as long term toxic exposure can not only deplete stores of glutathione but also inhibit its production.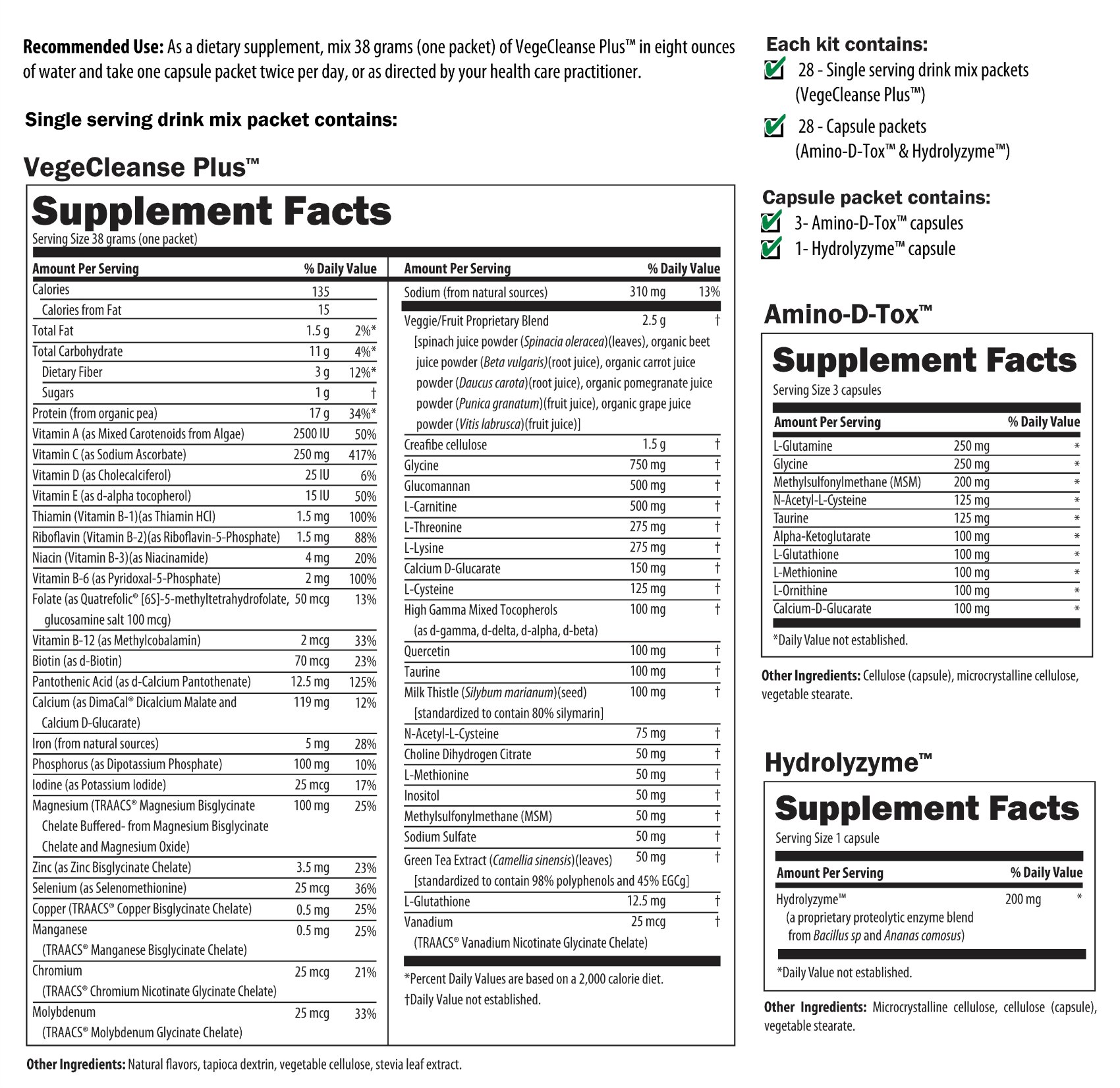 THIS INFORMATION IS PROVIDED FOR THE USE OF PHYSICIANS AND OTHER LICENSED HEALTH CARE PRACTITIONERS ONLY. THIS INFORMATION IS INTENDED FOR PHYSICIANS AND OTHER LICENSED HEALTH CARE PROVIDERS TO USE AS A BASIS FOR DETERMINING WHETHER OR NOT TO RECOMMEND THESE PRODUCTS TO THEIR PATIENTS. THIS MEDICAL AND SCIENTIFIC INFORMATION IS NOT FOR USE BY CONSUMERS. THE DIETARY SUPPLEMENT PRODUCTS OFFERED BY DESIGNS FOR HEALTH ARE NOT INTENDED FOR USE BY CONSUMERS AS A MEANS TO CURE, TREAT, PREVENT, DIAGNOSE, OR MITIGATE ANY DISEASE OR OTHER MEDICAL CONDITION.