C+BioFizz Vitamin C Boost!
C+BioFizz Supplement Gives You And Your Family a Boost To Stay Healthy!
C+BioFizz contains Vitamin C and three unique bioflavonoids (quercetin, hesperiden and rutin) known for their protective, antioxidative and immune-supportive properties as well as their support for a healthy inflammatory response.
Vitamin C is a wonder nutrient, and is essential for:
Immunity
Bone maintenance
Collagen formation (collagen is an essential component of connective tissue)
Broad range of other biological functions.  
C+BioFizz aids the body in properly absorbing and use Vitamin C and helps prevent Vitamin C from being destroyed by oxidation.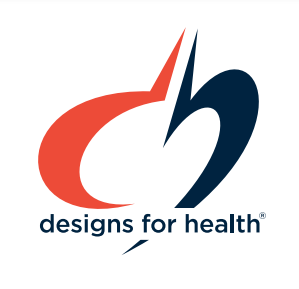 Receive C+BioFizz directly to your doorstep through Designs for Health! Order Here From Designs For Health!
Client Testimonials
"I usually get the "just kill me" illness every year...drainage, sneezing, body aching, sore throat, sleep all day, up at night coughing, downing an entire bottle of couch syrup type of  miserableness.  Well, this year like clockwork I felt it coming on...BUT this time I had been taking C+ Bio Fizz every morning.  I was thrilled that I only felt tired and somewhat sick.  I never missed work and continued to function.  Plus it only lasted a few days.  Amazing!"-S