7-Keto Weight Loss Supplement
When combined with moderate exercise and a reduced-calorie diet, 7-Keto® may facilitate greater weight loss than diet and exercise alone.
 May improve low T4 & T3 thyroid hormone levels in chronically stressed individuals (based on an animal study)
Improve memory

Reduce alcohol cravings due to activity on GABA receptors
Augment immune response in the elderly and subjects under stress
Alleviate depression caused by chronic stress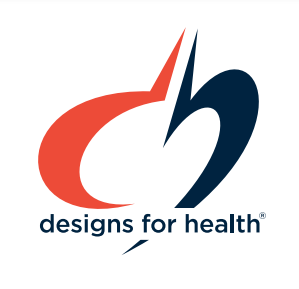 Receive 7-Keto directly to your doorstep through Designs for Health!
 Order Here From Designs For Health!
Necessary Disclaimer: THIS INFORMATION IS PROVIDED FOR THE USE OF PHYSICIANS AND OTHER LICENSED HEALTH CARE PRACTITIONERS ONLY. THIS INFORMATION IS INTENDED FOR PHYSICIANS AND OTHER LICENSED HEALTH CARE PROVIDERS TO USE AS A BASIS FOR DETERMINING WHETHER OR NOT TO RECOMMEND THESE PRODUCTS TO THEIR PATIENTS. THIS MEDICAL AND SCIENTIFIC INFORMATION IS NOT FOR USE BY CONSUMERS. THE DIETARY SUPPLEMENT PRODUCTS OFFERED BY DESIGNS FOR HEALTH ARE NOT INTENDED FOR USE BY CONSUMERS AS A MEANS TO CURE, TREAT, PREVENT, DIAGNOSE, OR MITIGATE ANY DISEASE OR OTHER MEDICAL CONDITION.