Supplement an
d W

eight Loss Recommendations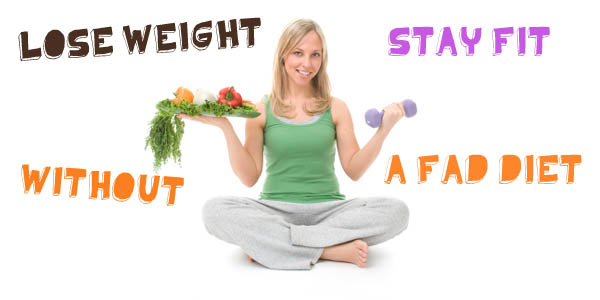 Below are some supplement and weight loss recommendations to maximize all your hard work and weight loss efforts.  But first, a word from Dr. Collin.
"Hi Everyone!  Welcome to the Supplement Section of our website!  We are so glad you are fully engaging in your health, lets get started!! But first, lets get the legal information out of the way.  I am a chiropractor, not a nutritionist or a medial doctor.  None of the products listed on this site, on my online order forms or within my office are designed to solve or cure any medical problems.  So, if you have medical concerns please see your medical doctor."
Here's What We Recommend!
• Complete the VegeCleanse Plus™ 14 Day or 21 Day Detox Program.

• Participate in a regular balanced exercise program that includes wearing a pedometer or FitBit tracker to encourage more  movement and calculate steps taken, distance walked, and calories burned. High intensity short bursts (20-60 seconds)  of activity during the day is recommended to enhance growth hormone release. Also engage in resistance training that works all major muscle groups (work each group at least 2 times a week).
• Stay well-hydrated. Don't wait until you are thirsty to drink water!
• Understand that patience is a key component of successful weight loss.

• Avoid getting on a scale daily or even weekly; check inches lost periodically.  
• Spend time with supportive family and friends; avoid pessimism and excuses.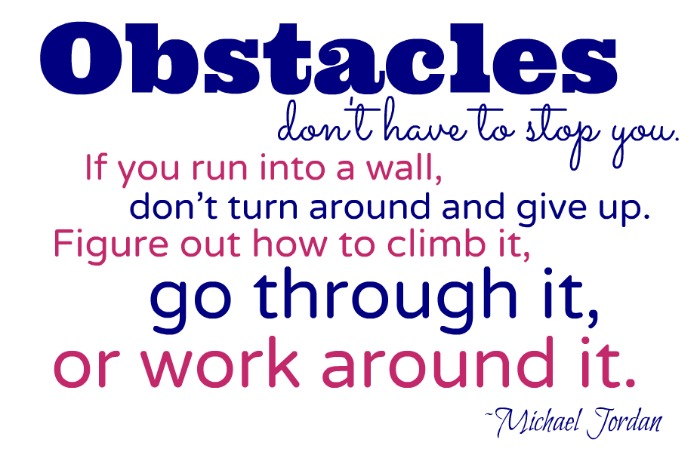 Dietary Tips and Caveats
After finishing the above Shake and Supplement protocols and transitioning to a "regular diet" again try these helpful tips!  

•Avoid unnecessary temptations such as potlucks, buffets, and parties.  But so you don't miss out, choose to fill your plate with salad, veges and lean meats.  Skip the desserts no matter how tempting they may be!  
• Do not skip meals, especially breakfast; avoid loading up on carbs.

• Do not consume a fat-free fad diet; choose healthy fats and high quality proteins; avoid ALL fried foods and partially hydrogenated fats; limit dairy.
• Avoid stress-eating.
• Consume WheyMeal™ or Whey Cool™, preferably added to water, to keep blood sugar balanced throughout the day.
• Choose healthy snacks such as EssentiaBars™ and other DFH nutrition bars to satisfy cravings and to prevent missing meals.
• Consume adequate amounts of antioxidants which can be obtained daily through 5-9 servings of vegetables/fruit. If the  recommended servings of vegetables/fruit are not consumed, can add 1-2 tablespoons of PaleoGreens™ and PaleoReds™ in  purified water daily.
• Eat 5-6 small meals throughout the day by including healthy mid-morning and mid-afternoon snacks. Pro-tip! Keep almonds in your desk drawer and you will be amazed how 5 or 6 almonds will stabilize your hunger!
• Limit alcohol, particularly beer, which is high in calories and tends to increase appetite.
• Try preparing and baking an amish oatmeal with apples on Sunday night.  It reheats well and you can eat it quickly on busy work mornings.  

• Don't keep snacks out on your counters where you can see them!  If you see them, you want to eat them!