Calmare Pain Solutions: If You Are In Pain, We Can Help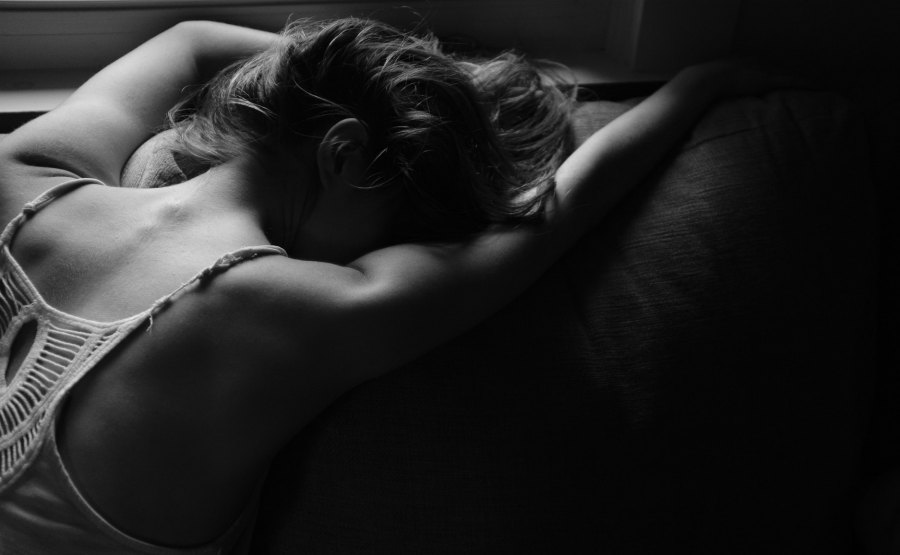 Calmare Pain Solutions | Collin Chiropractic | Buford, Georgia
We provide a comprehensive and holistic approach to help people struggling with chronic nerve pain to experience less pain and get back to doing the things they love without relying on medications, injections or painful procedures. 
What is Calmare Therapy?
Calmare therapy is our newest modality in the battle against chronic nerve pain!
The Calmare device is a FDA approved pain therapy medical device that is highly effective in the non-invasive treatment of chronic neuropathic and oncologic pain with long lasting effects.
Clinical studies were conducted from major research facilities at John Hopkins University and Mayo Clinic. This research has shown that Calmare treatments can successfully reduce pain in more than 80% of treated patients without the adverse side effects commonly associated with drugs.  Therefore, these Calmare Pain Solutions provide patients with a markedly improved quality of life!​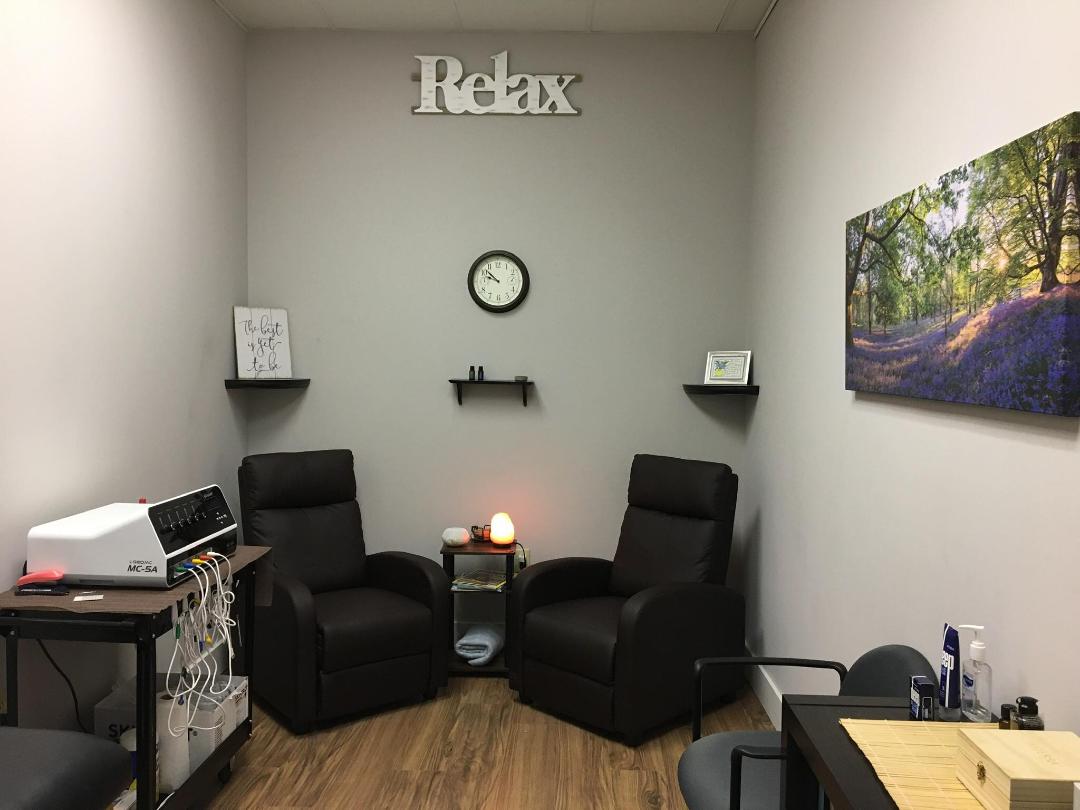 Calmare Pain Solutions Relaxing Room
See What Our Patient Jennifer Has to Say About Calmare Pain Solutions
Will Calmare Work For ME?
Do you suffer from:
Chemotherapy-induced peripheral neuropathy (CIPN)
Peripheral Neuropathy (diabetic and traumatic)
Phantom Limb Pain
Sciatica
Post-surgical neuropathic pain
Low back Pain
Neck Pain
Complex Regional Pain Syndrome (CRPS)
Postherpetic Neuralgia

​
We can treat it!!


How Does Calmare Pain Solutions Work?
How does it work?
After undergoing a clinical screening and evaluation, you will be prescribed a regimen that typically consists of  8-12 consecutive sessions (excluding weekends). 
Sessions typically last 45 minutes and involve specifically placed electrodes that run through 16 different specialized algorithms which help to scramble the pain signal and change the pattern in the brain. 
Is it the same thing as a TENS unit or ESTIM machine?
Definitely not the same thing.  Calmare repeatedly send the "no pain" signal until the brain believes it.  Calmare is a much longer lasting pain solution. 
Are There Needles?
No!!  Just soft connection pads. 
Meet the Wellness Team!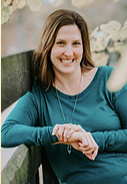 Collin Chiropractic has partnered with Dr. Heather Carlyle,PT, CCAP from Healing Essentials Physical Therapy to provide you with Calmare pain solutions. 

All treatments will be held at Collin Chiropractic. 
Are Your Ready For Pain Relief?


WHAT PEOPLE ARE SAYING:
I had nerve pain in both feet for over twenty years. I biggest problem was trying to sleep when the pain was at its worse. I had no feeling in either foot and after having two reconstructive surgeries on one foot the problem got worse.
In January on 2020 I went to Dr. Carlyle for a new treatment, after a couple of days the pain started to go away and some feeling came back in both feet. Starting the second week of treatment 90 percent of the pain was gone and I started to have more feeling in both feet. By the end of the treatment (10 days) I was able to sleep with no pain in either foot and was able to get back some of the feeling in both feet. This was a wonderful experience, the one on one care with Dr. Carlyle was refreshing and professional. So if any one suffers from diabetic nerve pain this treatment is a must and Dr. Carlyle is the only person I trust to do it right.
— Rodney